It would mean the world to me if you can watch this with me.
*FLASHBACK : 7 DECEMBER 2004
Aku selalu tengok cerita ni waktu kecik kecik dulu. Seronok. Ada elmo yang comel. Dia hilang blankie dia

J

Aku suka tengok cerita ni dengan sepupu aku. Kitorang macam belangkas ! Pergi mana mana berkepit je. Pakai baju nak samaa je.
So one day, we found out that Muppets was coming to Malaysia and got extremely excited ! We were screaming and jumping like monkeys. Duhhh.. nama pun excited kaan ? Sepupu aku beria-ia nak tengok cerita, dia ajak aku. Aku pun okay jelah.
Sememangnya, waktu kecik dulu ramai lah orang nak layan kitorang nak bawak pergi tengok Muppets tu kan. Memandangkan dia pulak anak sorang waktu tu. Mak dia pun layan lah. Bawaklah kitorang tengok natang tuu..
Tapi, macam orang cakap lah. Panas takkan sampai ke petang.. Suddenly, things went out of hand. Accident. Between us and a truck. I could remember everything like it was yesterday. From the car, the ugly truck, the crash til the bloods. Everything. Bleeding, wounds and else. But I should be damn grateful that I survived sebab aku tercampak kat tepi jalan yang ber-rumput.
But my cousin didn't make it. Before she died, she told me this ' Sakit. Sempat ke nak tengok cerita tu lagi ? Takpelah. Nanti awak tengoklah bila bila lagi kalau ada. Kita takboleh nak teman, pergilah dengan kawan kawan awak ye'.
And I was like.. 'Apa ni ? ' and cried. Sempat lagi kan dia nak cakap macam tu ? Sekarang tiba tiba ada cerita The Muppets kat wayang. Aku teringat balik semua benda ni. Macam takpercaya.. Rindu.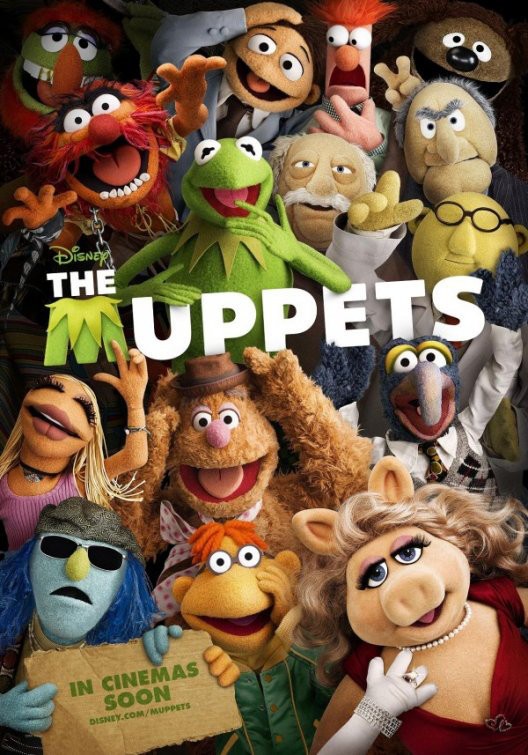 ps :

Sebab tu lah aku beria-ia nak tengok kan ? -____________-